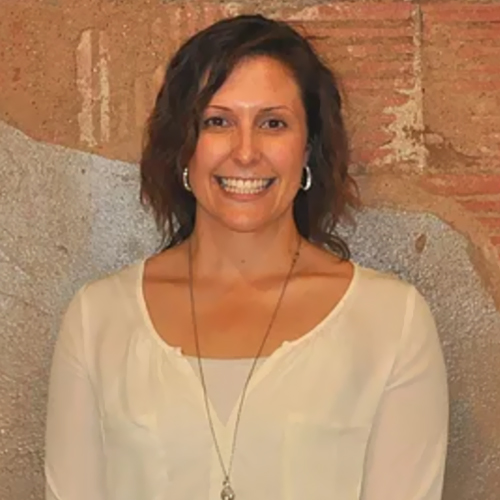 Toni Gill
BROKER/OWNER
toni@hunterrandr.com
325-728-0139
Toni is a graduate of Lubbock Christian University where she majored in Organizational Communications and was on the Lady Chaparral's Golf Team for 2 years. She also attended and played golf for the Lady Falcons Golf Team at Daytona Beach Community College in Florida. She attended Texas Tech University for a short time, where she became a diehard Tech Fan. Toni is a longtime resident of the Sweetwater area, born and raised in Colorado City a hop skip and jump down the road off I-20. She practiced property management for 3 years in the Midland and Dallas areas, before getting her real estate license. She was a realtor in Sweetwater for a few years before getting her broker's license and decided to venture a few years later to open, Hunter Ranch & Realty.
Naming the brokerage after her daughter Hunter, when asked what she will tell her other children someday if they decide to have more, she simply said: "Well, they will all be little hunters"! She is very experienced and seasoned in the real estate market. She has been in the real estate field for over a decade and dedicated to training her agents to be knowledgeable, efficient and well sculpted for the position.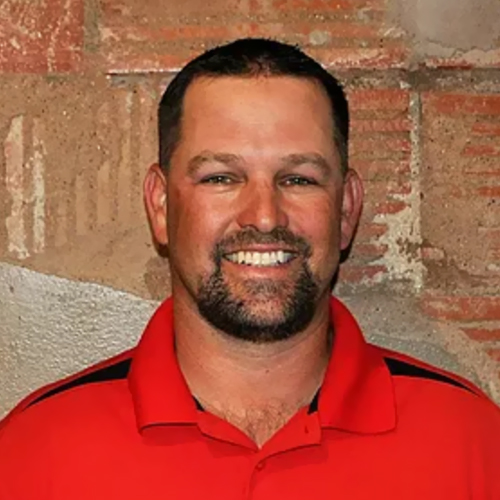 Wesley Gill
REALTOR
wesley@hunterrandr.com
(432) 770-0283
Wesley is a loving husband and incredible father. He is very motivated, hardworking and extremely personable with a never met a stranger temperament. Wesley is a Midland native but has roots in Sweetwater. His grandfather, Audrey Gill, was born and raised in Sweetwater and graduated from Sweetwater High School where he was presented with an award from Sammy Baugh for his successes in football. Wesley has a Bachelors' degree in Marketing from Texas Tech University and received his real estate license over 10 years ago, so he is not new to the game.
Wesley is a scratch golfer, an avid fisherman and enjoys pretty much anything outdoors. He practiced real estate for a short time after college but was soon offered a position in sales where he built himself up the ladder to an upper management position. After moving to Sweetwater to get closer to family, he worked as a contract pumper for several years. With the recent drop in oil field prices and production he has decided to come back to real estate where his experience in sales and customer service will excel.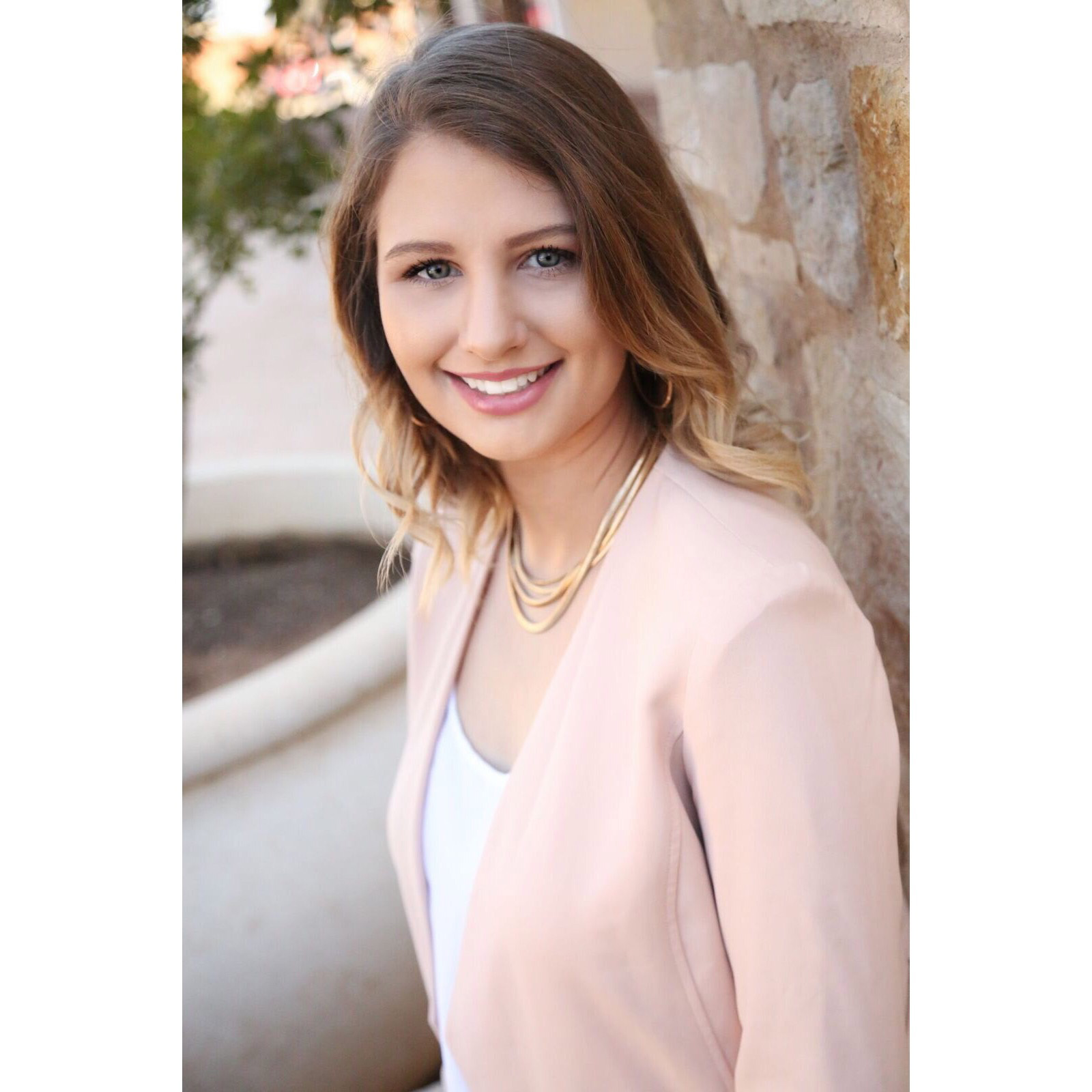 Grace Blankenship
REALTOR
grace@hunterrandr.com
(713) 907-8832
Grace was born in Texas but her family moved to New Mexico, where she was raised for quite some time before planting her roots back in Texas. Both states are very significant to her and she feels that both states have molded her into the person she is today. She is a proud mother of two beautiful daughters to whom she devotes her life. Her hobbies include most things: outdoors, traveling (when life allows), and experiencing new exciting things around the world. She feels extremely fortunate to have been able to visit places around the globe, both domestically and in areas such as Africa, Asia and parts of Europe and South America. The experiences and incredible people she has encountered along the way have been a true point in her life that she holds dear to her heart and will cherish forever.
Along with her world travels, Grace has an incredible love and talent for interior design and feels her experiences with different cultures throughout her travels have only intrigued her sense of style and design. This passion has carried her to real estate; remodeling and design have been passions of hers for as long as she can remember. Grace is bilingual, speaking both English and Spanish, and she has such an amazing charismatic attitude towards life that her personality is contagious. The love she has for her family and the true passion for life not only make her an incredible individual to get to know and be around but an individual whom you can trust to lead you through your buying/selling experience, knowing you are working with a realtor who shares the same passions and desires you do as you take this huge step in your life. Grace is anxious and ready to start living her dream and helping others with theirs. She is an incredible addition to the Hunter team and we are so fortunate to have her on board. Give Grace a call today for all of your real estate needs!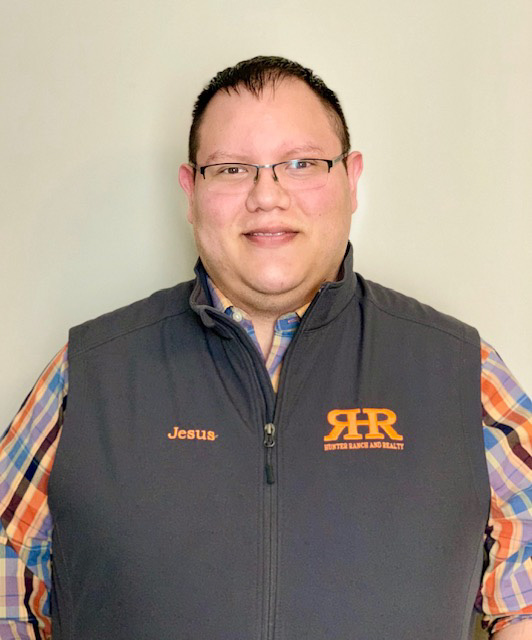 Jesus Mancha
REALTOR
jesus@hunterrandr.com
(325) 669-5717
Jesus is a longtime resident of Abilene. He graduated from Abilene High School and attended Cisco Junior College where he earned his Associates Degree in Business Management. Jesus loves to travel and has plans to visit every professional baseball ball park. His hobbies include going to the batting cages, gardening, and spending time with family and he just recently picked up golf. He is also bilingual in Spanish and English.
Jesus has been in sales for years, but his passion has always been real estate. He's not new to the business, Jesus worked in real estate for a couple years before being given an opportunity to work at AT&T that he decided to take advantage of for the last several years. However, his passion for real estate and past accomplishments in the business and most recently his success within our brokerage has only encouraged and inspired him further to grow his business with the hope to make real estate his full time career. Jesus is not only passionate, he is an extremely hard worker, motivated, patient, very understanding, down to earth, determined and 100% committed to always give his clients his best and will do what it takes to help them reach their goals and desires rather it be purchasing their first home, their dream home or helping them sell to move forward in their next venture. Give Jesus a call today to help get you started in the right direction toward your real estate dreams.